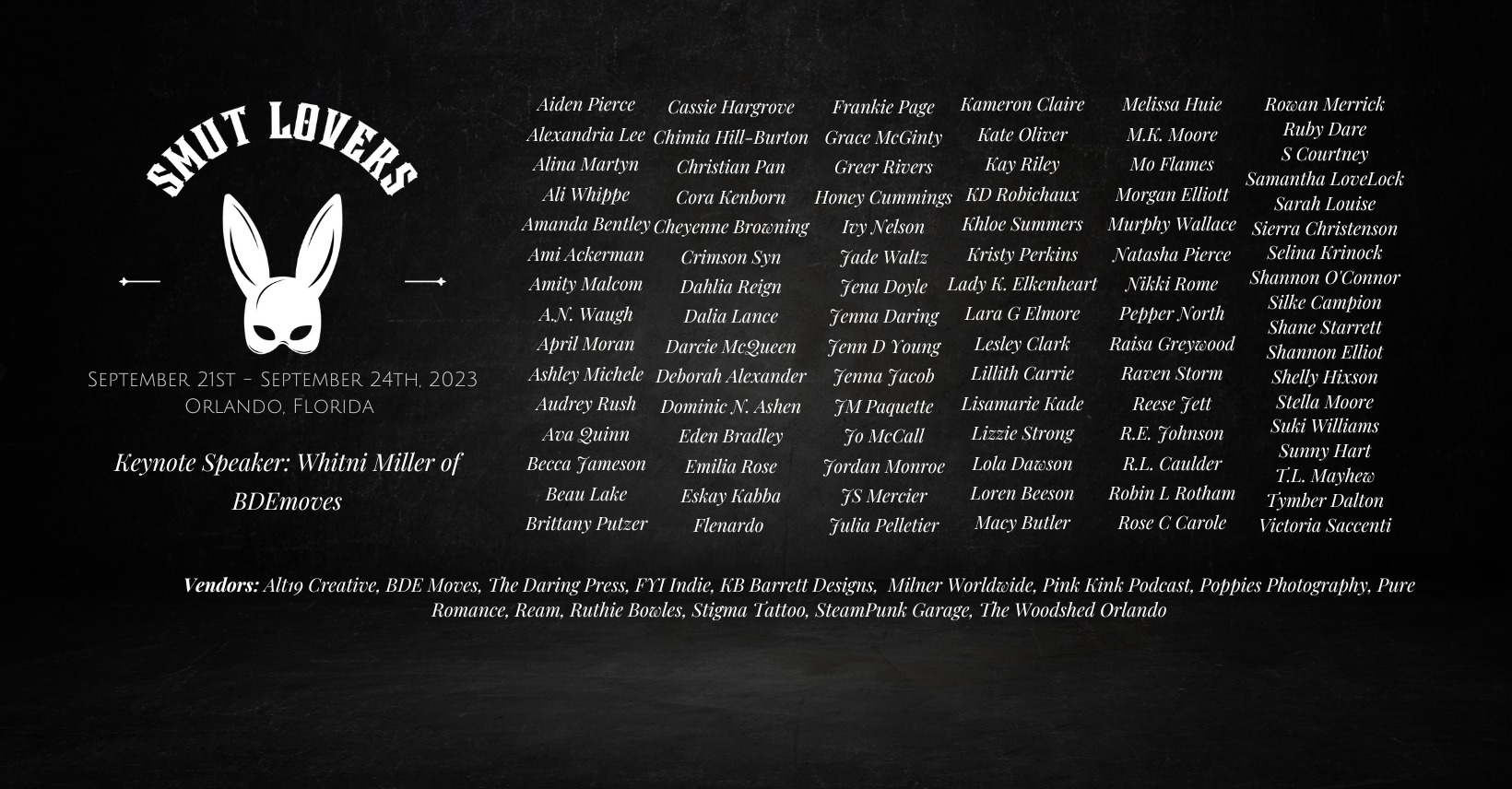 Smut Lovers: The Conference, is an educational conference and book signing for all readers and authors of romance.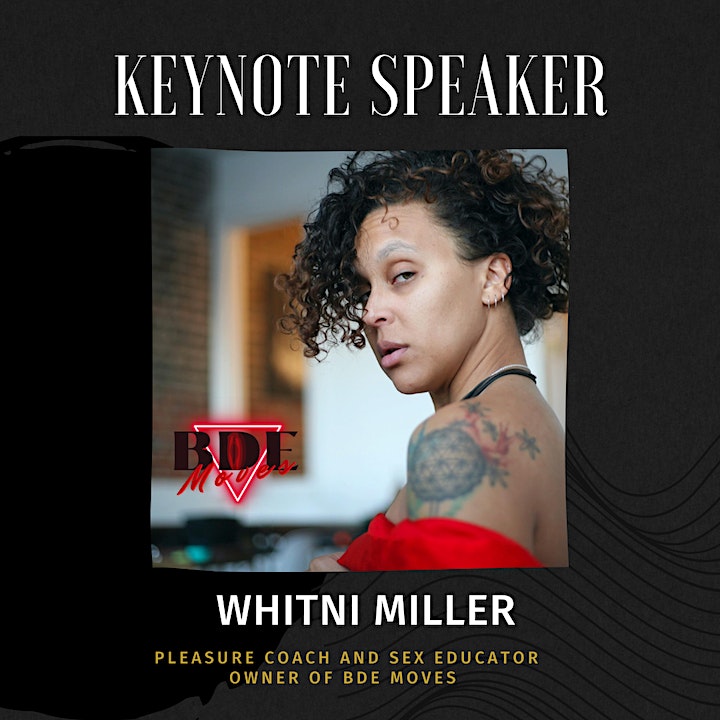 Coming to Orlando on September 21st – September 24th, 2023 is the largest educational event for romance authors and readers you have ever seen. This multi-day event will be filled with workshops, panels, and demonstrations all about Kink and BDSM as well as a truly fabulous All Black Dark Romance After Party with performances you won't want to miss.
Our goal is to bring together the lovers of all things smutty in a safe and loving environment to learn from each other and share what we know.